Earlier in the week, Jay Walker sent me an invitation to the

Free The Chechen 100 Emergency Action in solidarity with the gay men of Chechnya who've been jailed, tortured and killed by their government.
"Its chilling to use the word concentration camps," noted Ken Kidd at Judson memorial a few weeks prior. "But this is what is going on."
A few of the notable activists, Ken Kidd, Betsy Andrews, Erik McGregor, Kate Barnhart, Eric Sawyer, and many others were on hand for the vigil, to remind the world
that never again means never again. We can't sit by when people are being rounded, tortured and sent to camps.
Jay Walked welcomed everyone outside the arch. Eric Sawyer of ACT UP GMHC spoke about the situation from a human rights perspective, calling for people of conscience to organize, and speak up around this issue.
"There is so much more we can do," he implored the crowd. I remember him giving a similar talk at
at the Durban AIDS conference in 2000.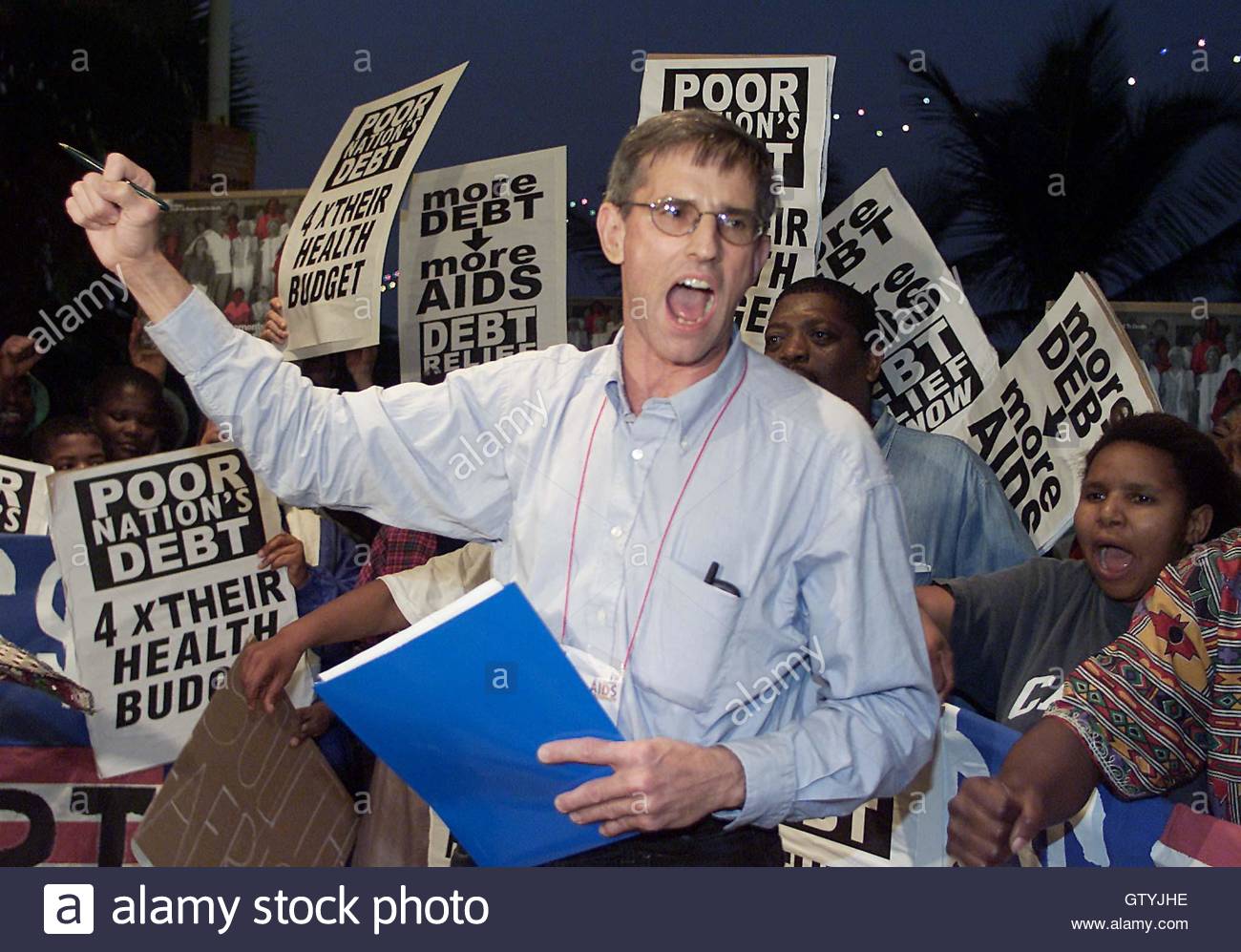 Eric Sawyer at the Durban AIDS conference in 2000. His speech last night was just as impassioned.
Although we've come far, those suffering human rights violations need our support. But even New York city is not completely a safe haven.
Mx Bostick was beaten to death in Chelsea earlier this month
, noted Kate Barnhart, of New Alternatives for LGBT Youth.
According to AVP, a Mx Bostick was found unconscious with apparent head trauma on Tuesday, April 25th, 2017 at 7th Avenue and 29th Street in Manhattan. They were taken to Bellevue Hospital, where they died of their injuries, May 4th, 2017.
That moment certainly is now. This was a sentiment echoed throughout the vigil at Washington Square Park.
A stroll through the queer commons of New York city.